Hey everyone! I'm back with another Nicole's corner. This week I'm going to tell you about my newest Justin Timberlake concert that I went to!!
I have been a fan for many years and couldn't wait for this show. He is on his brand new tour and I actually am going to three shows all together. My other two shows are in October.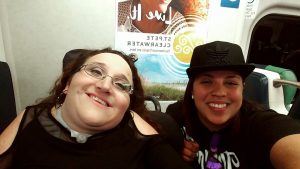 On March 22nd I went to MSG and had the most incredible time. I had floor seats and was able to touch the stage with how close I was!! I was able to see every part of the show and absorb every moment. Justin even touched my hand 🙂 that was definitely the highlight!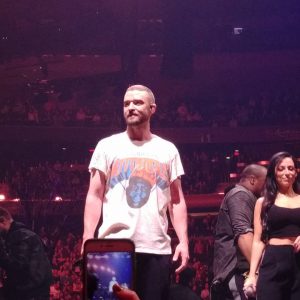 Thanks to my diaphragm pacer I am able to have all of these experiences and have nights out like this! This is just the start of my concerts for the year. Look forward to telling you all about all of them!