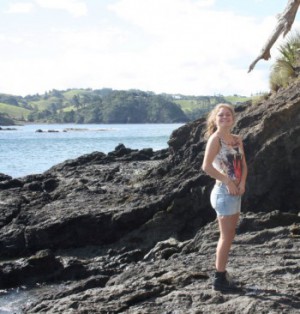 Anna was born in Denmark in 1996 and was diagnosed with CCHS at 11 months old.
This meant that she had to use a VPAP bi-level machine as her primary means of ventilation, until she was implanted with the Avery Diaphragm Pacing System in 2014.
Anna is currently in college studying business and plans on becoming a ski instructor in Canada after graduation.
"Ever since I got the [Avery] phrenic nerve pacer, I have gotten a lot more confident. Before getting it, I would avoid all kinds of situations, that involved sleeping among others, so I didn't have to show my mask and ventilator."
"I don't have that problem with the [Avery] pacers", says Anna, "It has given me the kind of freedom I always wanted as a kid."
Source: ABD-PP-036, Rev A 12/2020